Admissions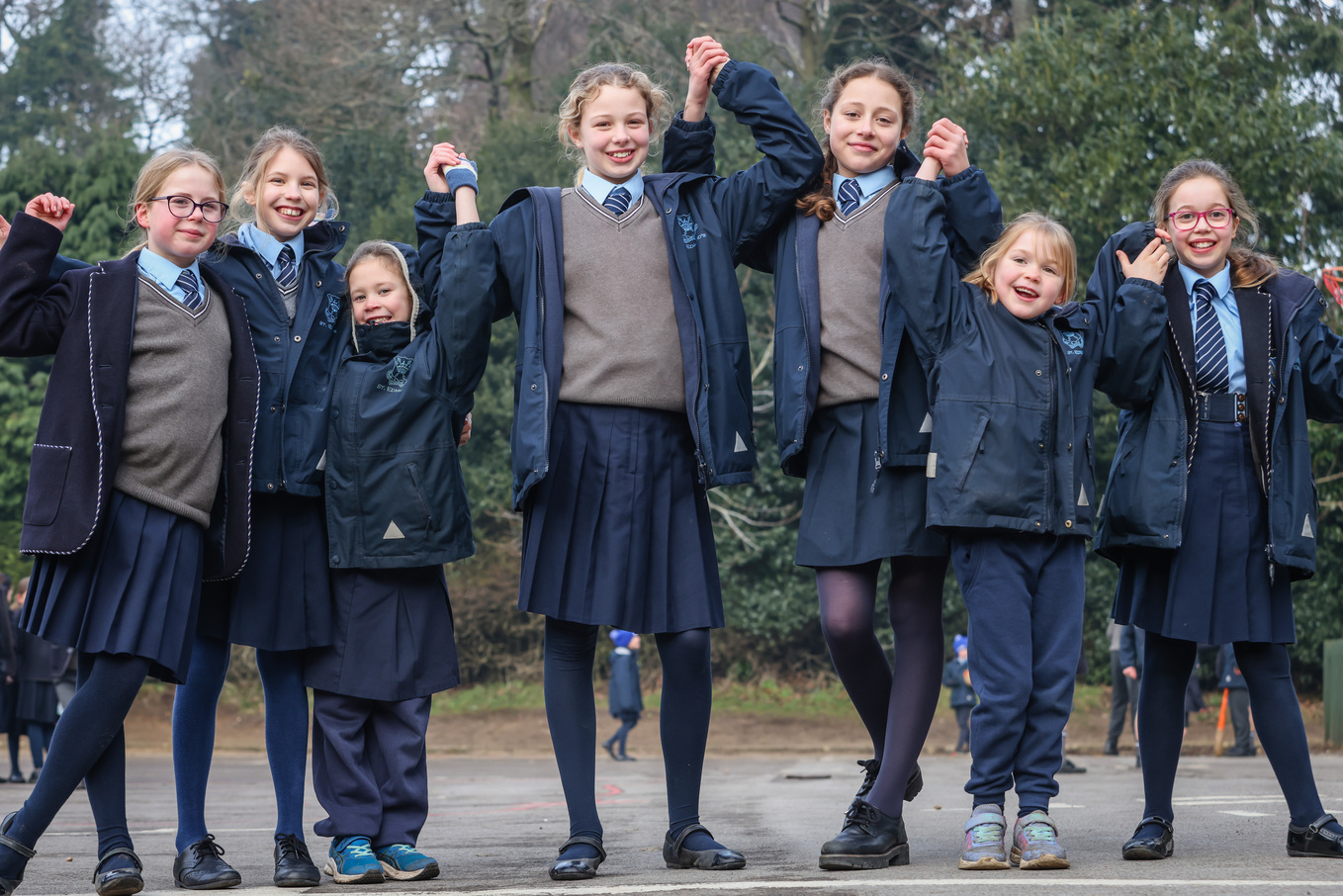 Welcome to Admissions
We are delighted that you are considering St. Edmund's School.
Choosing the right school for your child is a very important decision and we want to make this as simple as possible. Our Admissions Team is here to ensure that at the end of the process you feel safe in the knowledge that you have made the right choice for your child.
The usual points of entry to St. Edmund's are at Nursery, Reception, Form 3 (7+) and Form 7 (11+). We are able to take pupils in Form 9 (13+) if places become available. Children may also join us for other year groups subject to the availability of places and satisfactory completion of our admissions/assessment process. When a year group is full, a waiting list will operate.
The best possible way for you to get a feel for the School, experience our down-to-earth atmosphere and see our range of activities and opportunities is to see it first-hand. To arrange a personalised tour or to make an enquiry please get in touch with us via email or telephone 01428 609 875.
To view the admissions process for the entry point you are considering, simply select the school stage below and follow the steps to joining us.
All parents will need to complete our registration form and pay a £75 non-refundable registration fee.