Form 7 (11+) and Form 9 (13+) 2024 Entry
Form 7 (11+) is our main entry point in to our Prep School. Children who wish to join the school for Form 7 (11+) entry are required to register in advance of the entrance assessments which take place on Saturday 18th November 2023. Prior to the assessments candidates will be invited to participate in a group 11+ Taster session which takes place on Friday 3rd November 2023.
The entry assessments for Form 7 include papers in English (comprehension and creative writing) and maths, as well as participation in a range of team building and leadership challenges. All candidates will be interviewed by the Headmaster or a member of the Senior Management team. Prior to the assessments, the pupil's current school is contacted to request a report on their progress and potential.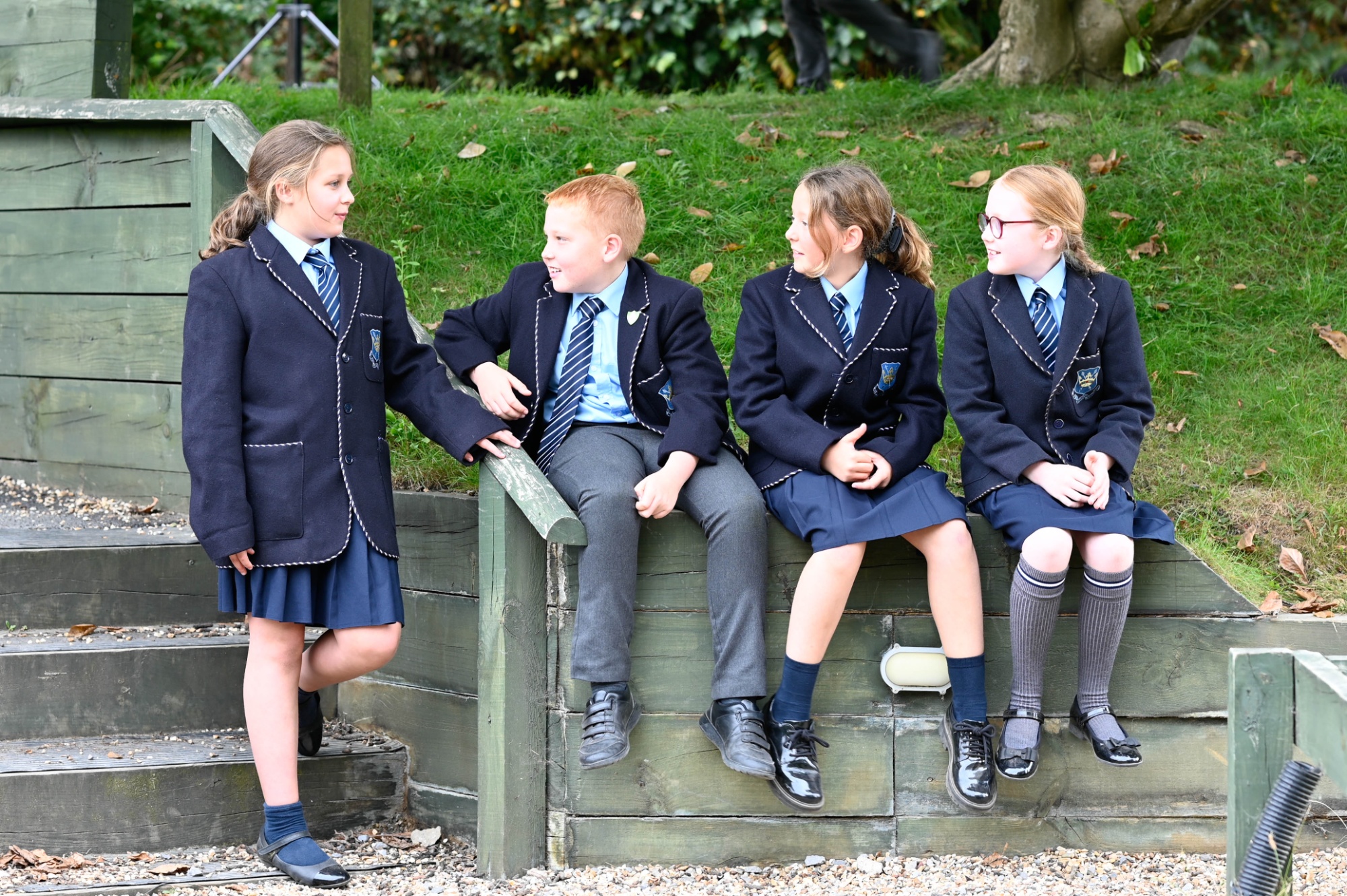 Although this is not a standard entry point we are able to take pupils in Form 9 (13+) if places become available. As GCSE courses commence in Form 9, we are unable to offer places into Forms 10 and 11 except in exceptional circumstances. Our assessment day for 13+ entry in 2024 is on Tuesday 9 January 2024.
The entry assessments for Form 7 (11+) and Form 9 (13+) are also used to identify candidates eligible for scholarship awards for academic excellence. Scholarship candidates for Art, Drama, Music, Performing Arts and Sport awards will be assessed in the Lent term of Form 6 and Form 8 and further details can be found in our scholarship section.
Please note that no preparation is required for our assessments. The aim is for us to see where your child would sit in their current cohort and more importantly that they will be able to access our mainstream curriculum particularly at GCSE level.