Outstanding Achievement in GCSE Results at St.Edmund's Independent School, Hindhead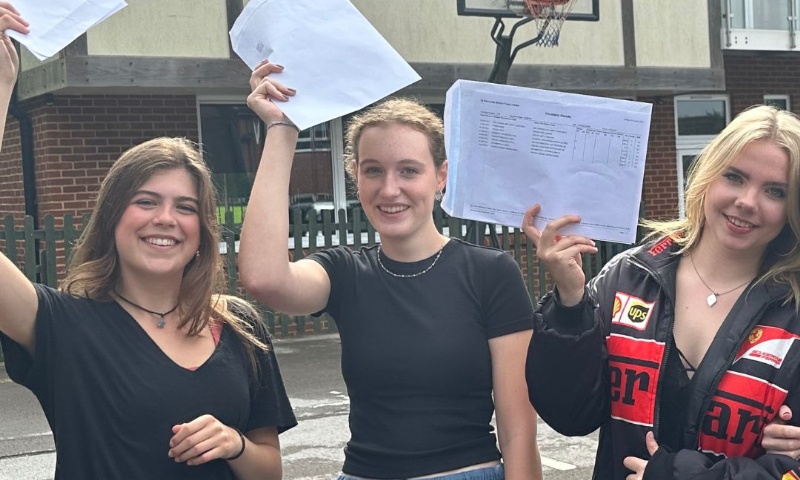 St. Edmund's is thrilled to announce the exceptional success of its Form 11 students in this year's GCSE examinations. The results, unveiled today, showcase a remarkable 96% pass rate within grades 9-4, surpassing the national average of 68.2%. Notably, 50% of the grades attained were at grades 9-7 (equivalent to A*/A grades), more than double the national average of 22%. At the top end, 40% of St Edmund's students achieved the most demanding and coveted grade 9.
Our students' accomplishments even surpass 2019's impressive outcomes, a time before the disruptions caused by the pandemic. This success is particularly noteworthy when considering the challenges of the past two years marked by Covid-related adjustments and non-exam assessment.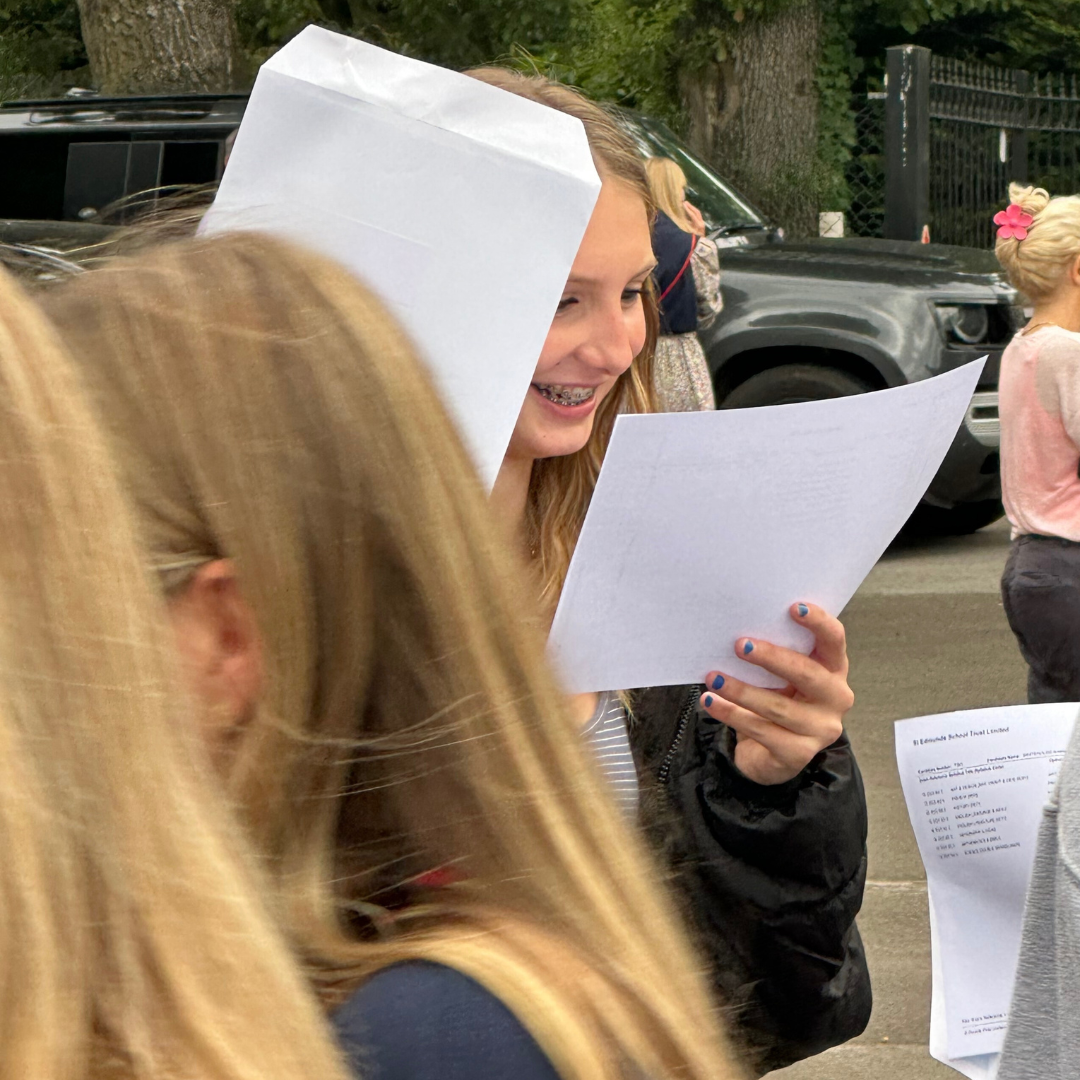 Mastery was evident across the board, as all pupils achieved a 100% pass rate in English Language and English Literature. The triumph extended to Mathematics, with a commendable pass rate of 98% along with a combined English and Maths pass rate of 99%.
Value-added calculations illuminate the remarkable progress of our students, surpassing expectations by one to two grades beyond their initial CAT4 predictions. Noteworthy achievements include outstanding value-added scores in English Language (+1.5), Physics (+1.9), Biology (+1.7), History (+1.7), and Latin (+2.0).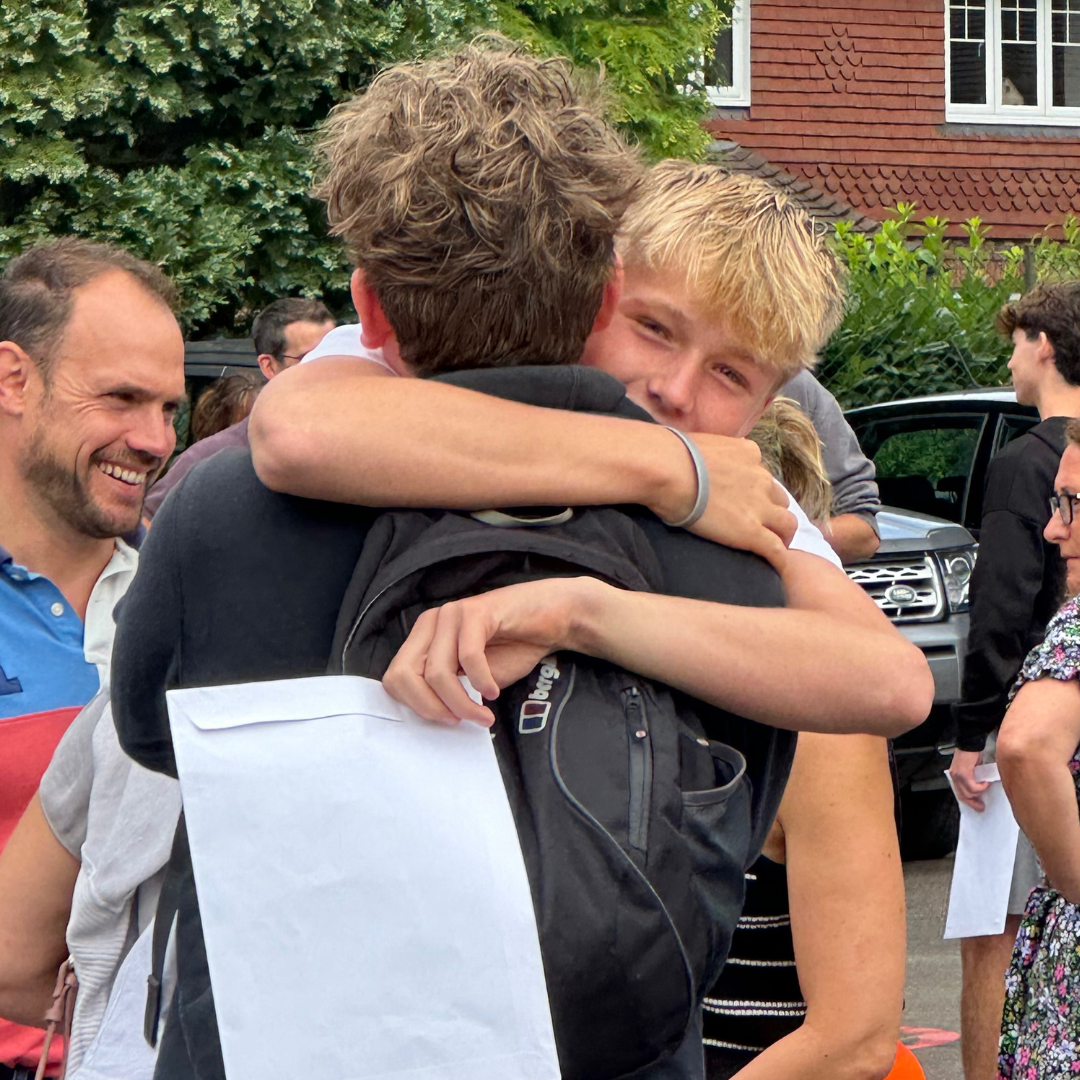 Across all departments, students showcased exemplary scholarship. A perfect 100% pass rate was secured across the science division, spanning Biology, Chemistry, and Physics, along with Art, Design Technology, Drama, Latin, Music, Physical Education, Sports Science, and Additional Maths.
The upcoming pursuits of our sixty five students include diverse sixth form pathways, encompassing Alton School, Barton Peveril College, Bohunt, Chichester College, Churcher's College, Claremont, Cranleigh, Godalming College, Guildford College, King Edward's Witley, Peter Symonds, Royal Grammar School, Seaford College, Wellington College, and Winchester.
Headmaster Adam Walliker expressed his elation, stating, "I am so proud of our students who have battled through the after-effects of the pandemic and posted a super set of GCSE grades despite the government's imposition of higher grade boundaries this year. However, it is the value-added scores that are the success criteria that matter most to me as they speak not only of the personal growth of the individual pupil but also of the depth of care and support offered by their teachers. My congratulations go to all concerned for another year of amazing contribution to our St. Edmund's community and best wishes for the journey on to 6th Form."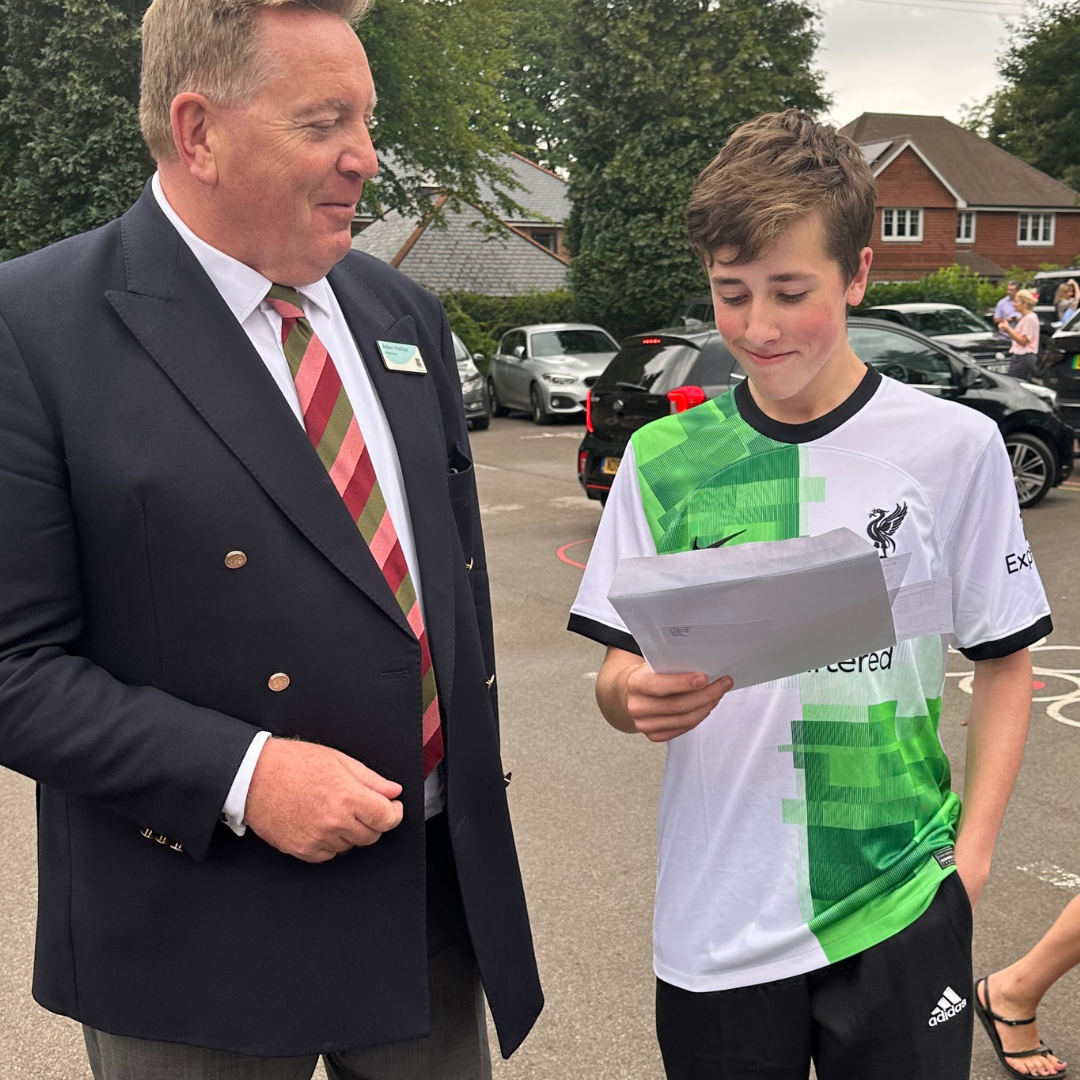 For media enquiries, please contact:
Jess Dawson: marketing@saintedmunds.co.uk