St. Edmund's alumni reconnect and celebrate legacy at largest OSE reunion to date.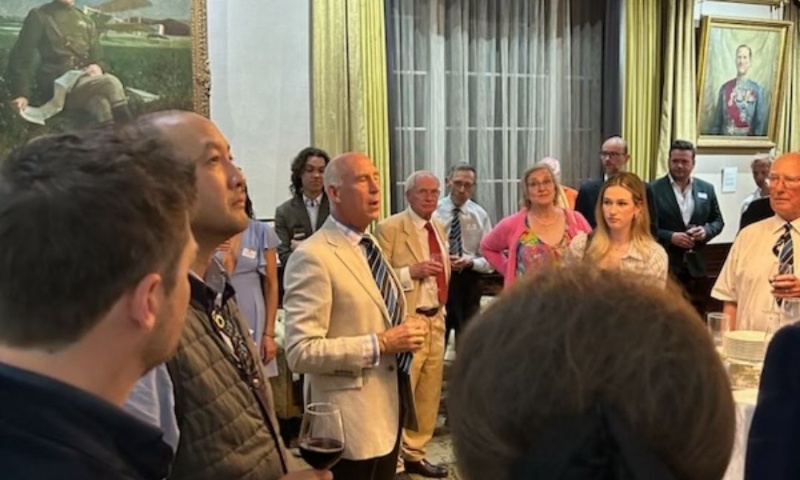 On Wednesday this week we hosted a OSE (Old St. Edmund's) reunion at the esteemed RAF Club in the heart of Piccadilly, London.
This event marked a significant milestone as it emerged as our largest OSE reunion to date and we were absolutely delighted to see so many old faces and have representation for over 70 years of Life at St. Edmund's from the 1950's to the 2020's.
It was a wonderful opportunity to reconnect with old classmates and network with new people.
As conversations flowed, we shared captivating narratives of our time at the school, delving into both past and present accomplishments. The collective reminiscing provided a profound testament to the formative impact of a St. Edmund's education. Despite the school's evolution from a small boys' Prep school with boarding facilities to its current co-educational setting encompassing Nursery through GCSE, the enduring values and morals that underpin our institution remain steadfast and pivotal.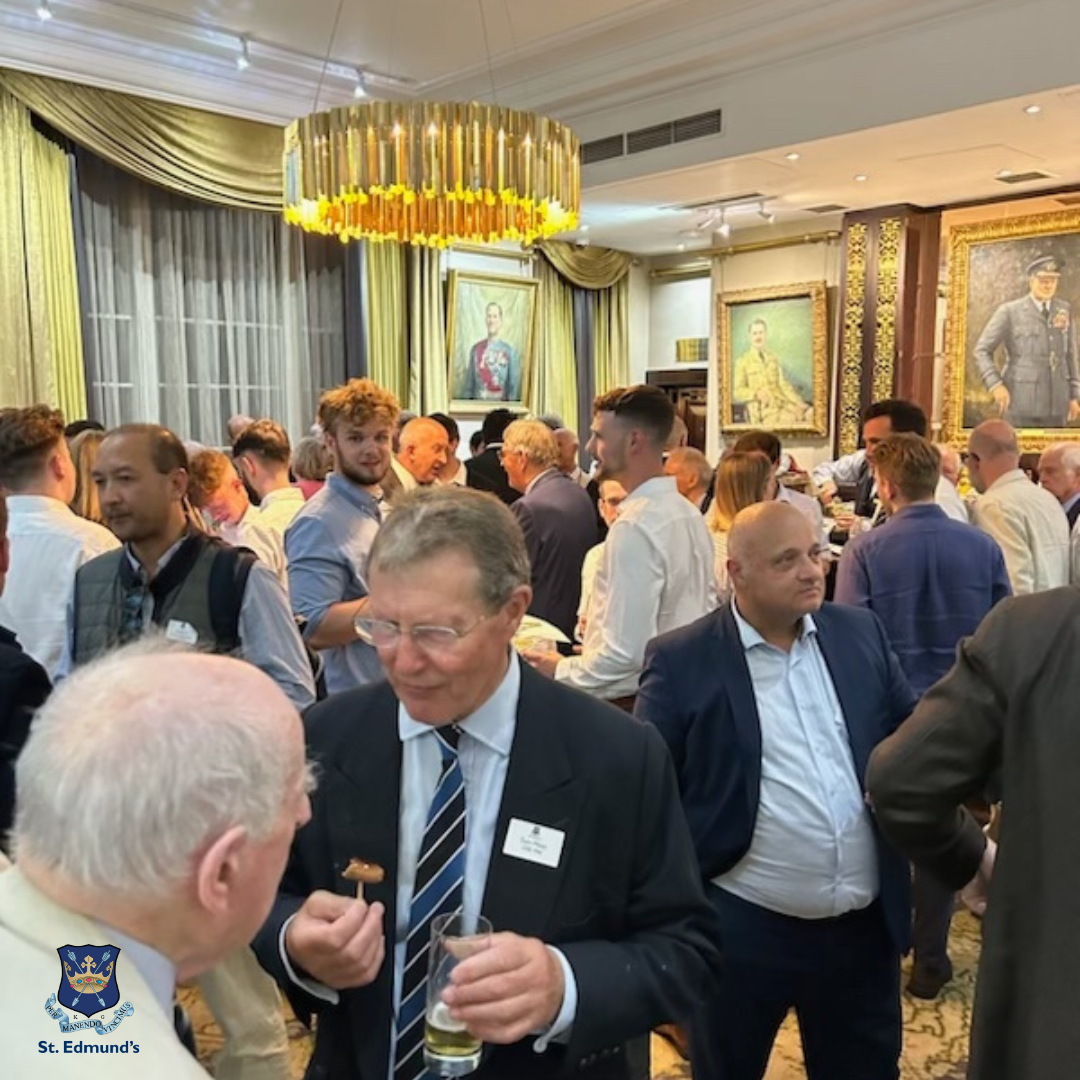 Amidst the challenges our current pupils face in this dynamic and evolving world, this event served as a poignant affirmation of the enduring significance of St. Edmund's principles. The evening overflowed with a sense of camaraderie, providing both longstanding and newly acquainted alumni with a platform to share perspectives, establish enduring relationships, and commemorate the profound impact our alma mater has had on our individual journeys.