St. Edmund's brings you 'Matilda' !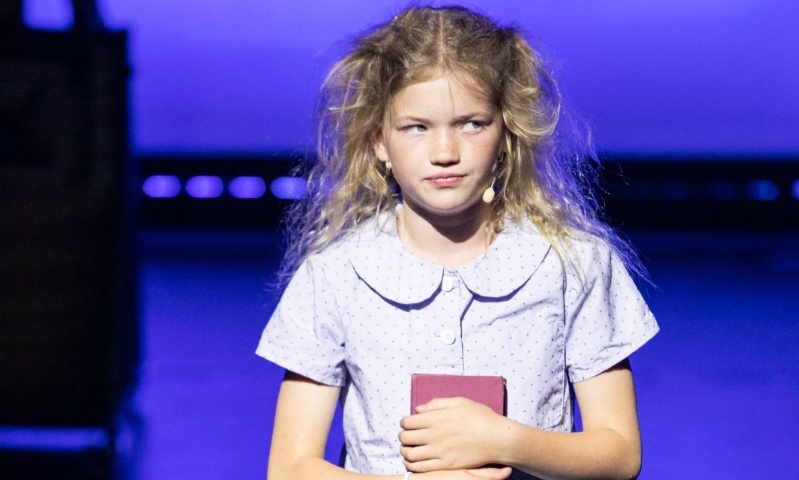 Last week, the Drama and Music departments at St. Edmund's astounded audiences with their spectacular production of the beloved musical, Matilda. Adapted from Roald Dahl's enchanting book, this theatrical masterpiece brought three nights of sheer joy to all who attended with the pupils showcasing their incredible acting, singing and choreography skills.
The pupils in Forms 5 and 6 brought to life this tale of Matilda (Rosie- F6), a little girl who dares to challenge her ferocious head mistress, Miss Trunchbull (Tabi- F6). With the help of her teacher, Miss Honey (Imogen- F6), she and her classmates from Crunchem Hall rebel against Miss Trunchbull's sadistic teaching methods and choose to change their destinies.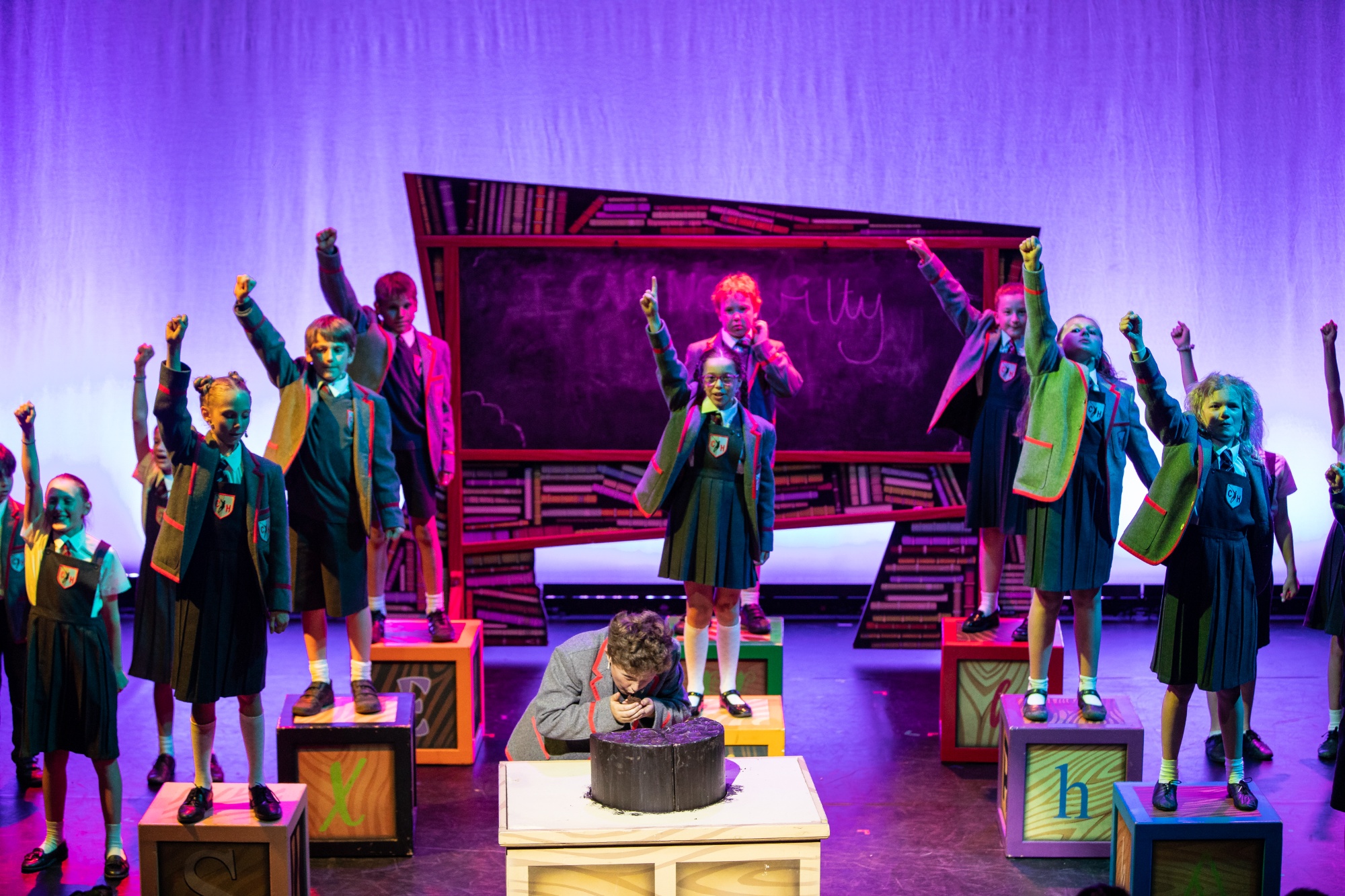 The dedication and hard work of St. Edmund's Drama and Music departments shone brightly in this extraordinary production. Countless hours of rehearsals and meticulous attention to detail culminated in a truly memorable event. Congratulations to all involved.
Photos will be available to view in the photo gallery in the parent portal and the link will be sent in The Arrow newsletter at the end of term.
We will be sharing the film once editing has been completed, in the school holidays.